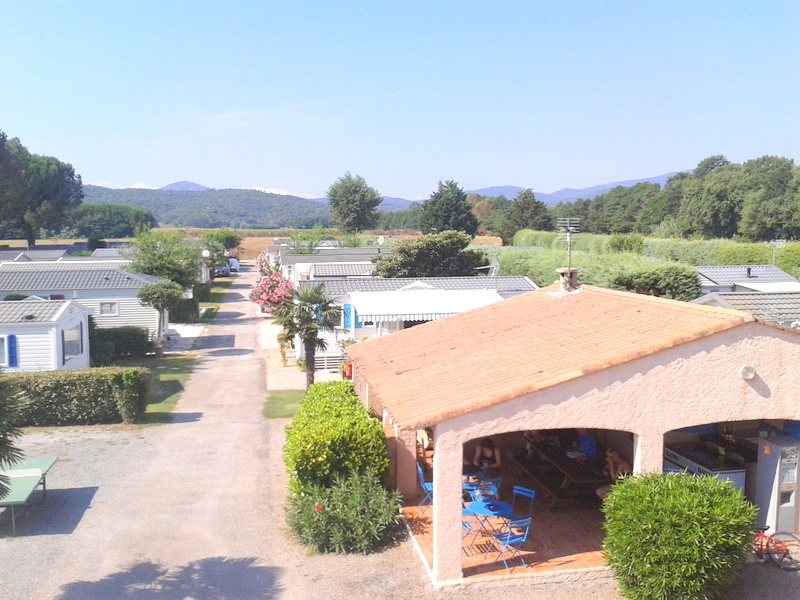 A leisure residence
Becoming the owner of a mobile home is to realize a pleasure shopping with little stress is to possess a leisure residence available for recharging a weekend get away for a week or settle for a few months for retirees.
Clear and specifics Commitments
You can occupy your mobile home between March 1 and November 30 , your cumulative presence not exceeding 6 months. To ensure maximum tranquility in the campsite, subletting is not allowed.
Availabilty and Conditions
Some pitches are available to install a new mobile home and some mobils homes are for sale. The annual rent for 2020 is betwwen € 3,216 and € 3,396. Water and electricity charges ( meter ) , the household waste of tax and tax holidays are supplements. Do not hesitate to contact us , we are at your disposal to inform you and show you around.