A must see: the calanques of Saint-Aygulf
Are you looking for a quiet holiday, close to the sea and at low prices?
The camping de Vaudois
is the place for you! We are ideally located close to the beaches of Saint-Aygulf(where you can cycle along the cycle path), close to the cité Romaine Fréjusand the medieval village of Roquebrune-sur-Argens. By car, you can also visit the famous seaside resort of Saint-Raphaël in about twenty minutes.
Our camping offers a wide choice of spitching places for ten, caravan or even camper.
We will be happy to help you have an unpretentious stay!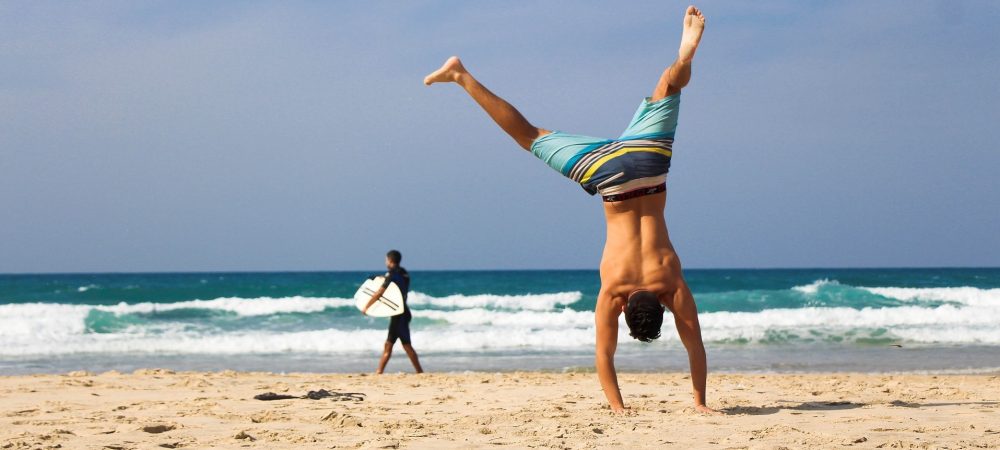 To the west of the marina of St-Aygulf, in the direction of St-Tropez the coves and coves alternate beaches of sand, pebbles.
These are popular destinations for diving, snorkeling and snorkeling enthusiasts to discover the richness of the fauna and flora of the Mediterranean coast. The path of customs, or coastal path, allows the departure from the marina of Saint Aygulf to walk along the sea for 8 kilometers and allows you to discover the creeks and creeks of Saint Aygulf to the Issambres.
The sandy beaches of Saint Aygulf (common Fréjus) extend over 4 km west of the Argens, offering opportunities for kitesurfing, windsurfing or jet skiing. Mostly public, there are also two private beaches and a beach of international renown dedicated to naturists.
To the east of the Argens, the communes of Frejus and Saint Raphael also offer many sandy beaches forming the famous Gulf of Frejus.
Fréjus and Saint-Aygulf
Located east of the Var department in Provence Alpes Cote d'Azur region, Fréjus is a city of art and history and tourism. The historic center of Fréjus and its arenas are cultural destinations.
The town of Saint-Aygulf, attached to Fréjus, offers its sandy beaches over 4kms, its river Argens which flows into the sea, a marina with departure of shuttles (paying ) to visit from the sea the Porquerolles coast to the Lérins Islands. The ponds of Villepey form a lagoon extending on 260 hectares and rich of an exceptional fauna and flora (more than 260 species of birds observed on the pond). Aréca Park covers an area of ​​3.5 hectares, a typical Mediterranean vegetation with its main species (eucalyptus, bamboo, palm, ….).

The ponds of Villepey,for the lovers of the birds
Very close to the camping de Vaudois and Fréjus, on the right bank of the mouth of the Argens, ponds Villepeyare part of the preserved natural areas of the Conservatoire du Littoral. Extending over 260 ha and crossed by a bike path that connects the campsite to the beach, these ponds are fed both fresh and salt water: this fertile feature is at the origin of a fauna and flora remarkable. One can notably observe more than 250 species of birds … while respecting their tranquility!